Be the Pro in Active reporting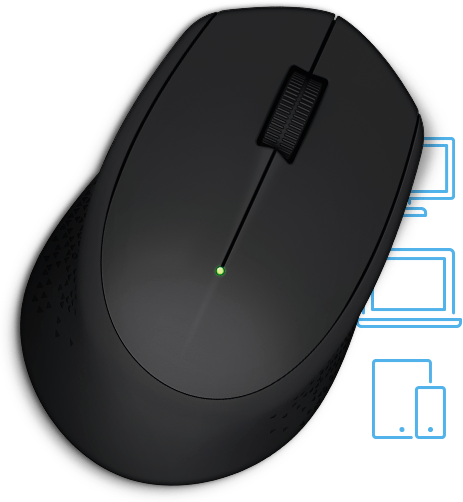 Intuitive, user friendly and completely transparent
The application is very intuitive and requires hardly any training or instructions. The transparent, standardized real time dashboards allow clicking through from the highest level to the actual planning of projects or milestones
Fully secure with automated functions
The security design of ProActive Reporting enables the authorized user to have a standardized, transparent and trustworthy reporting environment with automated reporting functions at anytime and anyplace. Sensitive data is only available for authorized users.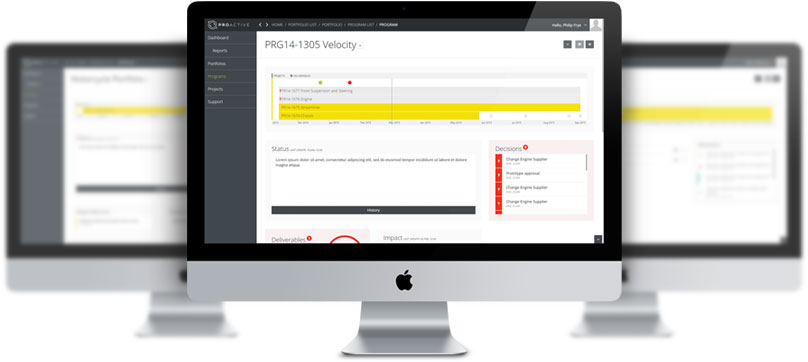 Reporting and Monitoring Dashboards
ProActive provides a real time Dashboard for every role. These dashboards are real time 24/7 and will provide all the relevant information needed. Updates of the dashboard can only be done by the owner of that dashboard. Besides the real time Dashboard, a timeline view can be chosen so that all the information will be displayed in a chronological order.
Reduced time spend on reporting
ProActive will reduce the reporting time to the bare minimum. The staff can focus on the work that needs to be done without spending a substantial amount of their time on the reporting part.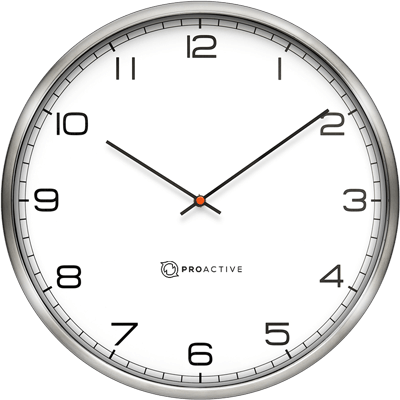 Specifications & Requirements

ProActive supports Internet Explorer 9+, Chrome 30+, Safari 6+ and Firefox 25+

Device compatibility: ProActive can be used anywhere.
ProActive can be used on all major platforms as long as you have a Windows, OSX or Linux computer with a compatible browser all features will be available.*
ProActive is easily deployed within your company. Being built on the latest technologies to provide the best performance from a simple installation.
Proactive is an on premise solution that can be installed on a virtual or physical server using Windows 2008 R2 or Higher, 2 CPUs and 8 GB of Ram.
* In the near future optimized for Mobile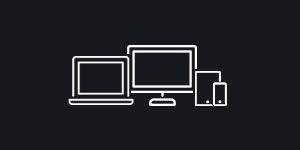 Support for different devices and resolutions. *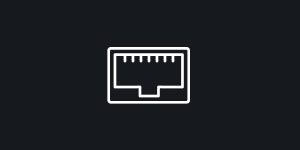 No additional network infrastructure cost.

Reporting that is trust worthy
ProActive Reporting allows each role only to change or view what is in their authorization framework defined. This ensures that the reporting that is provided is trust worthy and will provide the reliable information needed to manage the Portfolio/Program/Project.
Full overview and insight in the company wide Portfolio/Program/Project status
ProActive Reporting provides a standardized and transparent real time dashboard from C-Level to project planning which results in the ability to take action on potential challenges so that they can be corrected in the earliest stage possible.
Proactive as a Time saver
ProActive Reporting ensures that the reporting needed, can be done with minimum effort. Therefore, staff has considerable more time to concentrate on the tasks they need to perform to manage the Portfolio/Program/Project and to keep it on track.
Seamless fit into any organization
ProActive Reporting can be installed within any organization without any conversion. The use of the product is very user friendly so that it feels really natural to work with it. Therefore it doesn't need much training or explanation to be implemented.
Completely transparent from top to bottom
Via simple dashboards it is possible to click through and/or with the use of navigation from top to bottom to the actual planning of projects or milestones. This view is only of the level you are authorized for. It is not possible to view sensitive data which should not be available for every level.
Completely separated from planning
Since this is a reporting tool, the reporting is completely separated from the planning. However all planning's will be added by the Project Managers and will be stored within ProActive. A planning update will result in a new file upload stored in ProActive. It doesn't matter in what format the planning is in, all formats are possible even a mix of files. Because of the separation between reporting and planning conversion is not needed for new and existing programs and projects.
Intuitive and user friendly
The user friendly interface and the ease of use makes that the application very intuitive and it does not need much training and instructions. It reduces the reporting time to the bare minimum so that the focus can be on managing the portfolio, program or project.
Automated triggers
This creates an overall view inclusive impact with the real time dashboard. ProActive provides automated triggers on decisions, deliverables, milestones and dependencies and will make sure it indicates that actions need to be taken in case deadlines are missed.
Full history
ProActive provides a full history of everything what happened on any item at any time on a timeline. History can't be changed afterwards so that the integrity of the history is guaranteed. This includes all entered information and all attached planning files.
Change request process
A Change request process is in place for every change needed like changing the deadline on a milestone or deliverable. The decision for that change will be stored in the decision log so that there is always a history of what happened. This whole process protects the agreed project scope, deliverables, milestones, dependencies and decisions to be changed without appropriate approval and taking the impact into account.
Security and Authorization framework
The ProActive Application has pre-defined roles and responsibilities for every level. They allow the role only that what they are authorized for. This is crucial since ProActive can contain very sensitive data which should not be accessible for everyone. The framework is part of our application and does not need any integration with the customer's security and authorization frameworks.
Implementation
The application will be installed as a 'black box' in the customer environment. It will run on any environment of the customer. Support will be provided during the implementation and training so that ProActive Reporting will fit seamlessly in any customer organization.
No Conversions
The application can be used with any kind of portfolio, program, and project reporting, in new or existing environments without the need for conversions.
Would you like to contact us?